About Us
When you think of flowers... think of ours!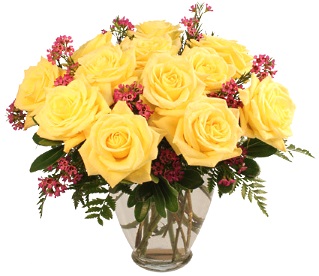 Call Sloane Florals, Antiques, Fine Gifts today at 225) 687-2056 or order flowers now from our website!

Sloane Florals, Antiques, Fine Gifts has maintained an exceptional reputation for floral design and professional customer service. We pride ourselves in continuing in the tradition of excellence. We guarantee satisfaction!
At Sloane Florals, Antiques, Fine Gifts, we specialize in traditional and high style arrangements and in addition to fresh flowers and green and blooming plants, you'll also find a complete gift line!

We offer Armani, Roman Seraphim Angels, Townsend, Napoleon, Andrea By Sadek, Country Artist, Davies-Gates, Aspen Bay, Root & Kinzie Candles, Best Ever and Russ Berry Bears, Swarovski, Majestic Crystal, and Melrose Garden Silks.
We have daily delivery to Earl K. Long, River West Medical Center, Lady of the Lake, and Baton Rouge General Hospital as well as Wilbert's, Hall-Davis, Rabenhorst, Welsh, and Green Oaks funeral homes.